Buy & Sell in the Winter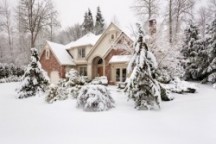 As the last birds disappear towards warmer climates, as the snow begins to fall, and the holidays approach, most people who are looking to buy or sell a home don't think of this as the ideal season.
However, there are many reasons why it is a good time to buy or sell a property in the winter, which we will go into here, starting with Selling, and then moving on to Buying.
Selling a Home in the Winter
• Most people think it isn't a good time to sell, so fewer people list. This means you will have less competition.
• Although you may have fewer people looking at your home, there will be more serious buyers. Buyers who decide to look for a home in the winter months are committed because they typically "need" to find a new home:
• A lot of people want to get their homes closed before the tax year is done, so if they have been looking, they may want to get things wrapped up before the end of December.
Read more »

Investment Properties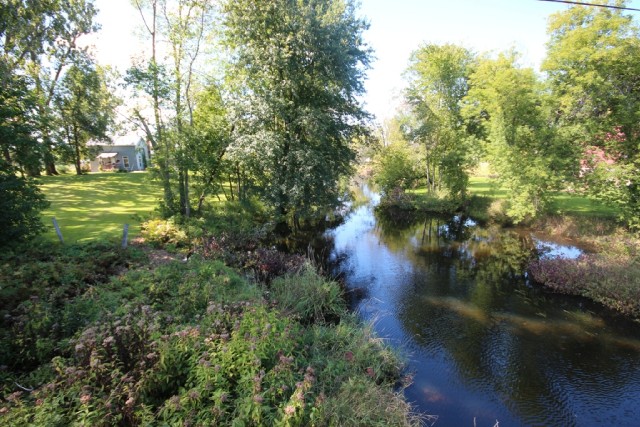 100 acres of scenic, waterfront country living at its best
Charming Hobby farm nestled on a scenic & elevated waterfront property. Wrapped by the Moira River, this century home will impress you with its privacy, serenity & rolling views of field & riverfront.
Read more »

Prime commercial property in prestigious historic building
Jump on this rare opportunity to own a village landmark: The old Bobcaygeon Schoolhouse, on a prime commercial corner. Purchased in 2011 and tastefully restored.
Read more »

Gorgeous home in a quiet family neighbourhood
Brick 3+1 bedroom home with vaulted ceilings, hard wood floors, in-law suite potential & separate basement entrance. Fenced in yard with in-ground pool. Walking distance to shopping & bus.
Read more »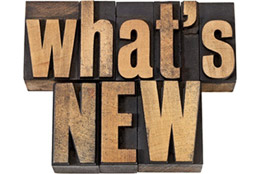 The latest Real Estate related news from Canadian media and real estate trade associations.
Read more »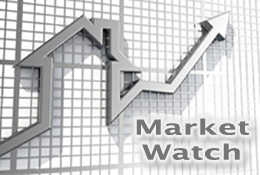 A look at the latest trends in the Canadian Real Estate market, including the latest statistics.
Read more »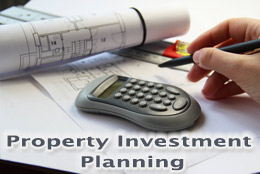 Property Investment Plan: Learn to design a successful property investment plan.
Read more »