What is a Boutique Real Estate Brokerage?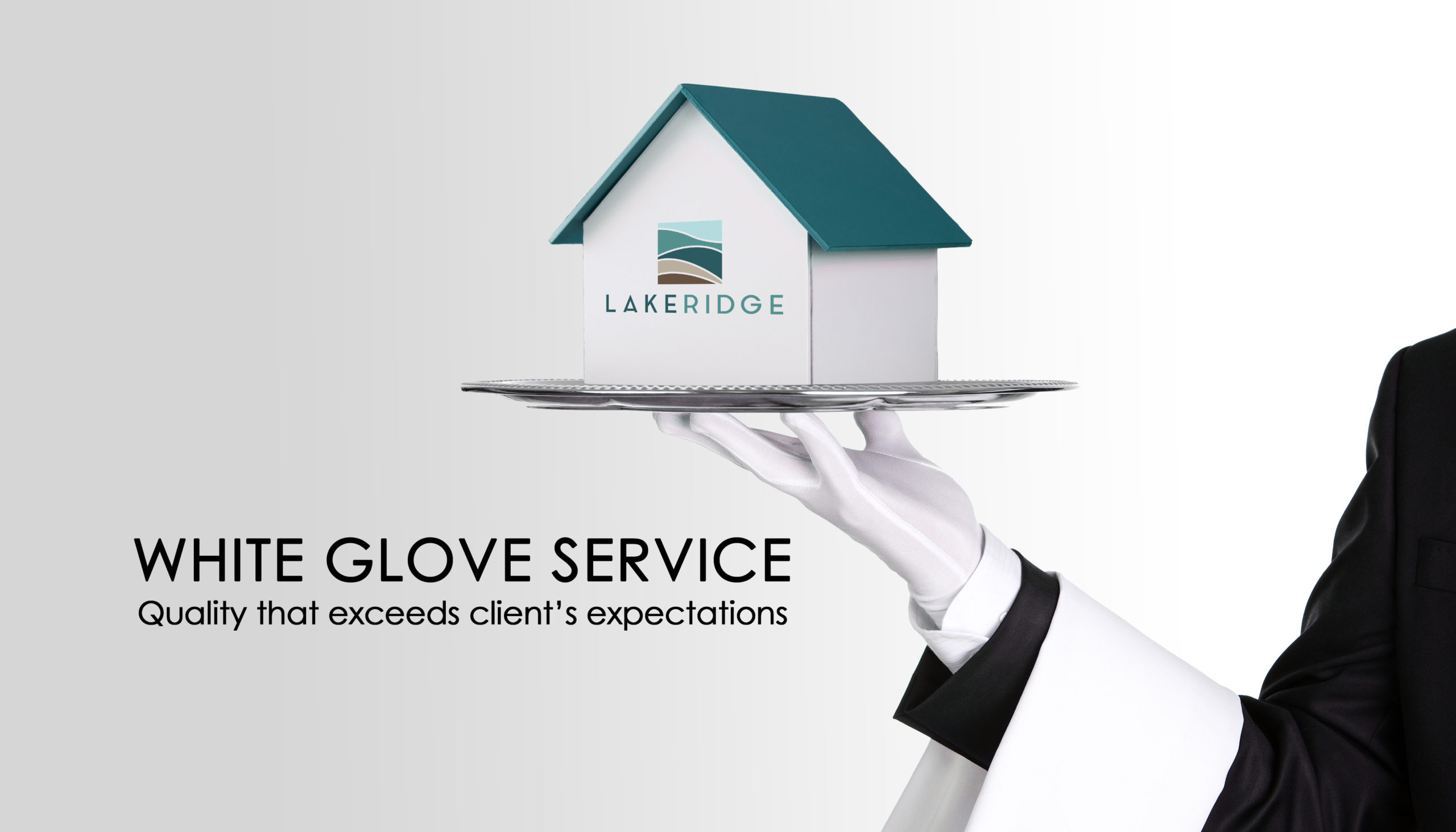 A boutique real estate brokerage is a localized, solely independent real estate brokerage that provides highly personalized services with a great deal of hard work, dedication, and professionalism to both their clients and agents. They are found to be very in-tuned with their local community and surrounding areas.
Business owners of Real Estate boutique brokerages often work hard on building connections and a client community over building a business empire. They focus on quality over quantity and will always be available to help.