Mortgage Insurance Hikes Could Hurt First-Time Home Buyers, Economists Say
By Alexandra Posadzki, The Canadian Press
April 7, 2015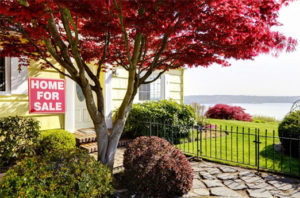 TORONTO – Realtors and economists say higher mortgage insurance premiums introduced recently by Genworth Canada and CMHC could cause first-time homebuyers to delay their purchases.
Genworth says insurance premiums for buyers who have a downpayment of 10 per cent or less will go up by 15 per cent starting June 1.
That follows a move by Canada Mortgage and Housing Corp., which announced last week it is boosting premiums for homebuyers who put down 10 per cent or less by 15 per cent.
Both agencies said they don't expect the changes to have any significant impacts on housing demand.
But Ron Hollet, a Halifax-based broker with Re/Max Nova, says he expects the changes will force a number of first-time buyers out of the market.
Helmut Pastrick, chief economist with Central 1 Credit Union, says some buyers could decide to postpone their first home purchases to save up a larger downpayment.
---
This article is for information purposes only.
Source: http://www.huffingtonpost.ca/2015/04/07/higher-mortgage-insurance_n_7018758.html
[:TC] [:SC]