Lindsay residential property fraudulently listed for rent on website
Kawartha Lakes police now trying to find out who posted the fraudulent listing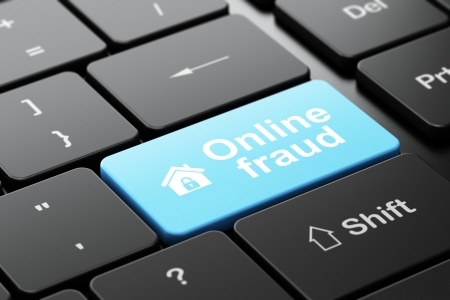 Kawartha Lakes This Week
Nov. 26, 2014
(LINDSAY) Kawartha Lakes police are investigating after a Mary Street home was fraudulently listed for rent on the Internet.
Police say a realtor had contacted police Tuesday after someone visited a client's residence hoping to rent the property. The Mary Street residential property had previously been listed for sale.
The real estate agent had used an electronic classified ad to post pictures and a description of the listing. Police report that someone posing as an "out of town" owner had re-posted the pictures and description of the property on a rental property website looking for fraudulent financial gain. The person who had posted the ad was looking for a financial deposit to hold the residence.
The investigation into the identity of the person responsible for posting the ad will continue.
---
This article is for information purposes only.
Source: http://www.mykawartha.com/news-story/5157207-lindsay-residential-property-fraudulently-listed-for-rent-on-website/