Lakeridge Property International Brokerage (LPIB), a boutique real estate service company, providing professional service to help our clients realize their real estate goals. Understanding the needs of our local and international clients, LPIB presents a global exposure and deep local knowledge with unique marketing strategies and solutions to bring the true value of customer service to each transaction.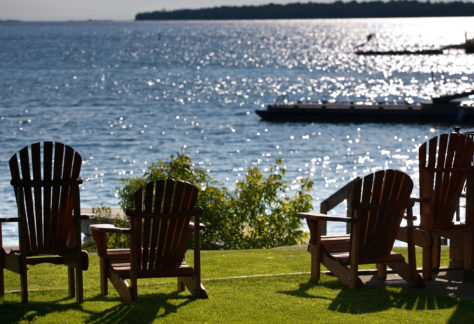 Our Vision
A trusted boutique Real Estate brokerage, Lakeridge Property International Brokerage is dedicated to excellence in every aspect of our business, driven by an unwavering passion to our vision of innovation, integrity, professionalism and teamwork. Equipped with a team of creative diligent agents, a culture of professional, collaboration and luxury approach, LPIB sets the standard for excellence in customer satisfaction and focused on building long lasting relationships and quality lifestyle.
We Build Relationships
We strive to build and maintain lifelong relationships with our clients by offering the best real estate experience possible and in the process prove worthy of their friendship so that we may become long-term friends and advisors.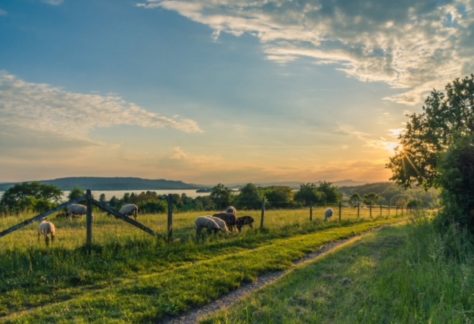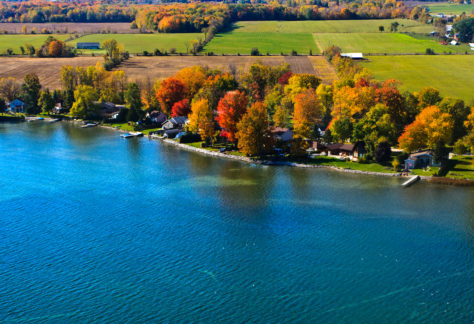 Great Communication is Key
To build trusting relationships, transparency isn't just something you should do, it's something you must do. In the real estate world, this translates into clear communication and well-considered advice, while keeping clients informed throughout each step of the transaction. Confidentiality is maintained at all times.
Innovation
The world is dynamic; technologies change, as do homes. It's our role as your real estate advisors to keep pace with change and give you expert advice. We look for opportunities to innovate with new methods of communication and marketing techniques.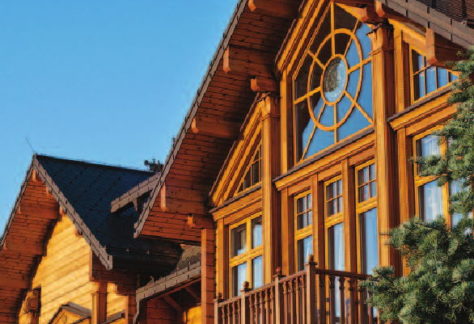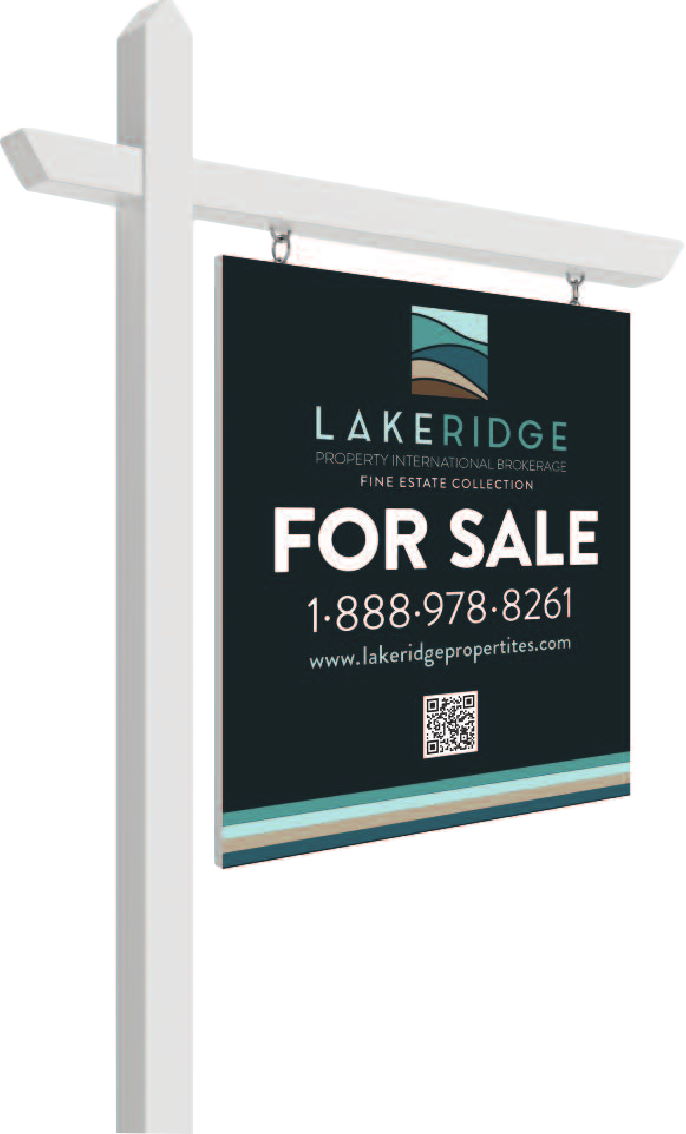 Integrity and Accountability
Honesty is not just "the best policy", but our only policy, in all of our dealings and with all parties. We respect and value all individuals while providing diligent and prompt service to all of our clients.